Services
Ascend PR & Communications offer a wide range of services that cover all aspects of marketing and communication. Based in Daylesford, Hepburn Shire & Western Victoria, we are the Public Relations & Communications experts.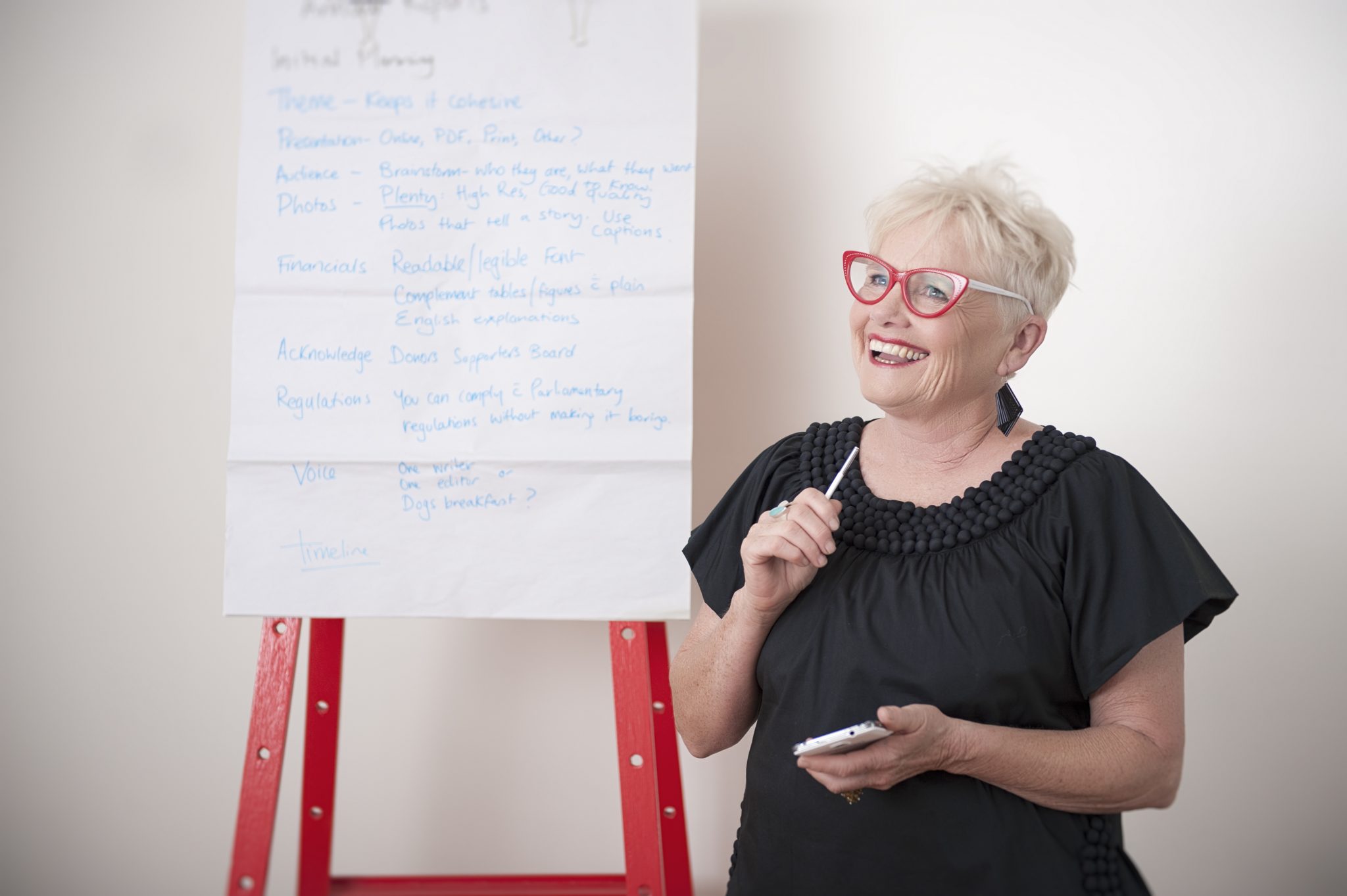 Our workshops cover most areas of public relations and marketing communications. Find out about best practice, upskill your staff and improve your marketing, communication & social media strategy.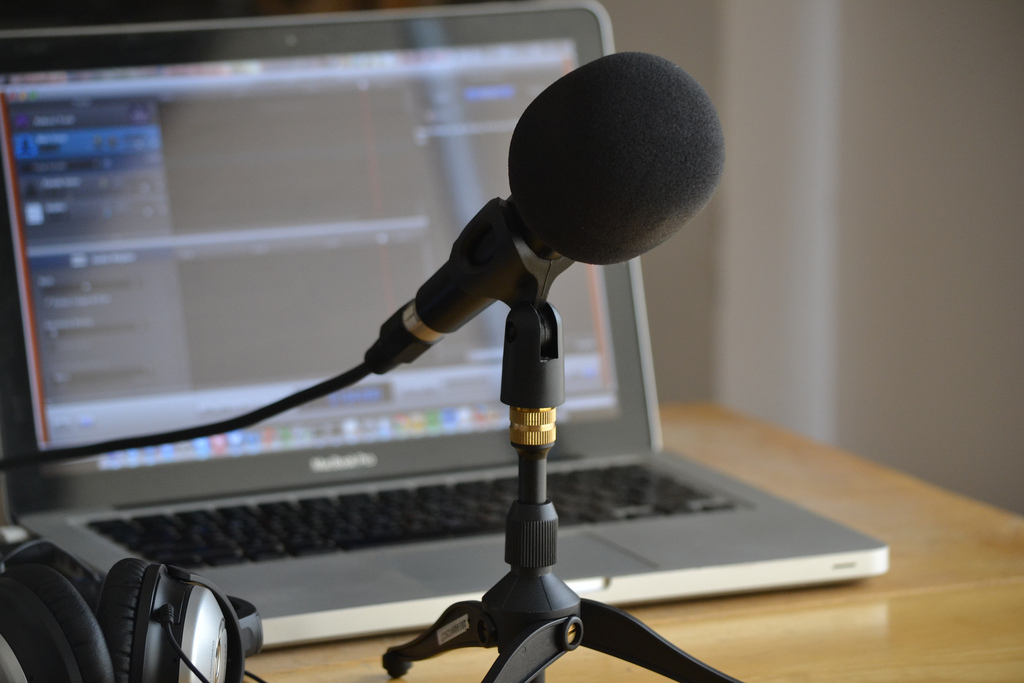 From building your personal brand to creating a marketing plan and strategy or analysing your internal communications we can advise you on all aspects of marketing communications, digital communications and PR.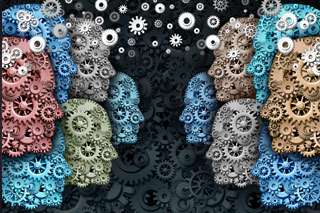 We can help you to build a solid social media plan and strategy or develop killer campaigns that engage and influence your audience. We can manage your social media accounts or mentor you to do so and our social media workshops are respected across Victoria.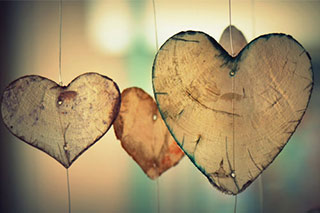 Ascend PR is based in South West Victoria and in Daylesford. We love both locations and we love giving something back to local organisations.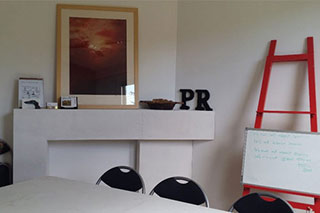 Hire our lovely meeting room, ideal for a meeting or a training session. Situated in the heart of Daylesford.