PR & Marketing Services in Central and Western Victoria
We are the Public Relations & Communications experts. Talk to us about all of your PR and marketing communication needs. We will be able to come up with a solution that meets your needs.
PR Workshops
Contact Us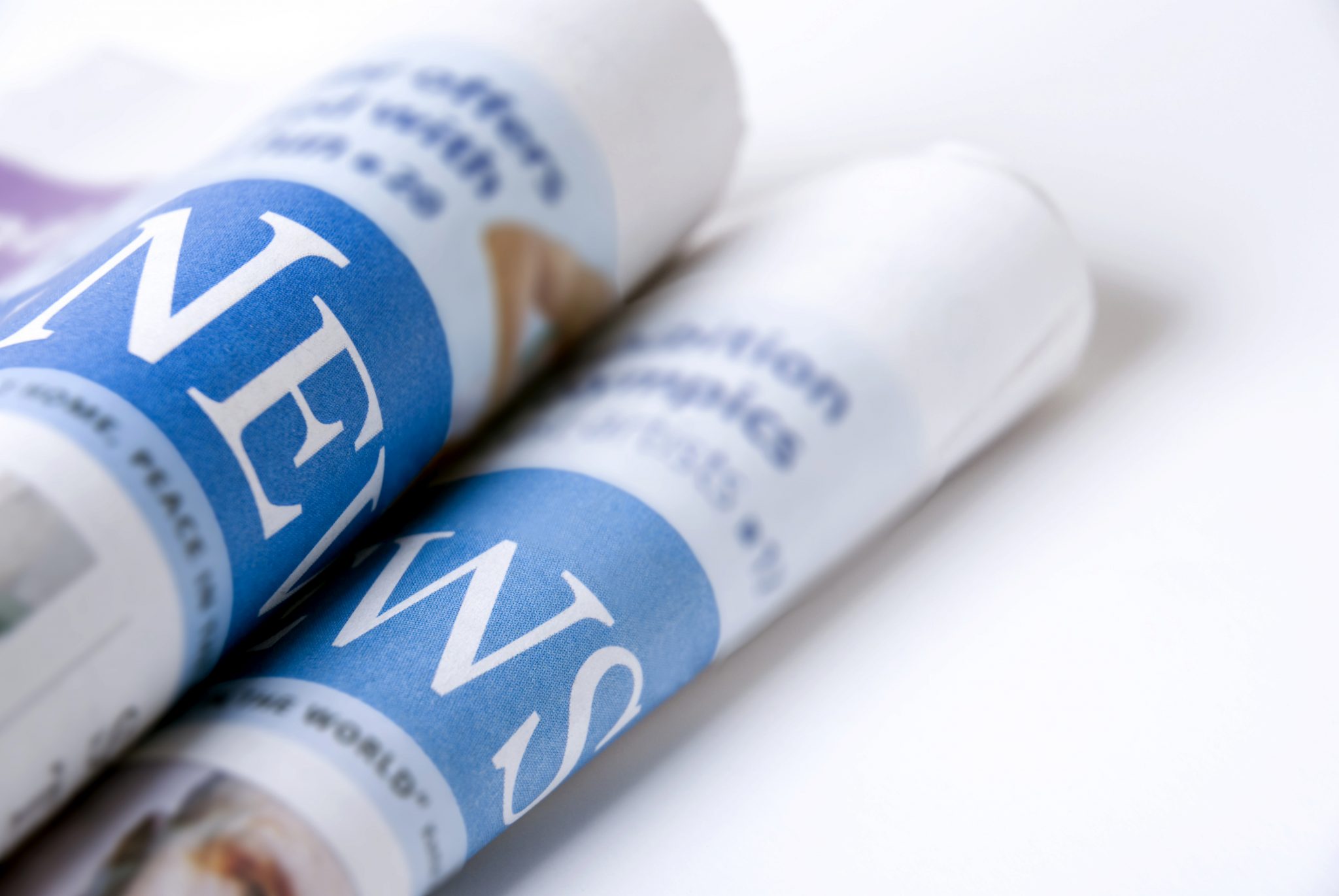 PR Services
We can help you to identify your newsworthy stories, write releases and liaise with the media to help them understand that your story has heaps of potential.
We can also advise on how to stay on the right side of the limelight or minimise damage when something goes wrong.
To help you get the word out about your product, cause, project or business call us about:
Developing media strategies and implementing campaigns

Writing and distributing media releases, background information, electronic media kits

Liaise with media outlets and journalists, reporters and broadcasters

Develop digital media rooms

Developing Crisis Communication Plans
Marketing & Communication Services
There are plenty of ways to get your messages to your clients and customers …. But are they effective?
No matter the size of your organisation, your purpose or goals, you need the right messages and the right tools to deliver them if you want to make an impact.
From advertising to websites; from social media to brochures and newsletters, from media releases to tender applications, we make sure your investment in resources is rewarded with clear and engaging messages.
Internal Communication Policies and Procedures
Policies and procedures set the guidelines, principles and context to achieving your goals. Communication policies and procedures can help ensure that everyone is on the `same page' and giving the same messages.
Talk to us about how we can help you develop the communications protocols needed in:
Risk Management

Intranet, Internet and Social Media

Media and Event Management

Crisis and Issue Communications

Brand Awareness and Brand Management

Sponsorship

And much more.
How long is a piece of string?
About as long as all the PR and marketing services we provide. Above are just a few things that we can offer but instead of providing you with a long list, we have tried to reach into your brain and think of some of the questions you might have in relation to your project or campaign.
What sort of plan or strategy do I need?
What sort of marketing budget do I need?
What sorts of questions should I ask before hiring a consultant?
How do I know if Ascend Public Relations and Communications is right for my project or campaign?
How long ahead should I plan?
How do I decide how much help I need?
What if I want to do the work, but need some help with direction and strategy?
Who will I be working with?
I'm not very good at design, can I get help?
Can someone help me with the writing?
If you don't find the answers you need, or if you think that Ascend can help you, contact us today.