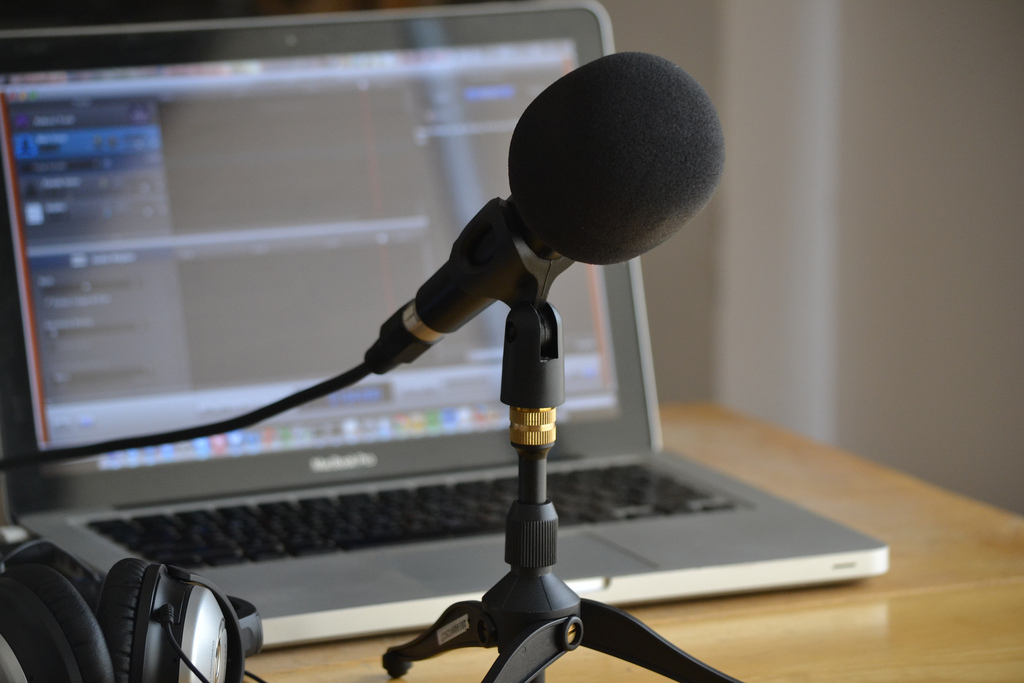 Getting attention from the media can mean the world to your organisation in terms of raising awareness, increasing clients and customers, working towards change, advocacy, increased numbers at events and a whole lot of other things that mean people notice you.
Regional PR Workshops
This three hour public relations training workshop will have you brimming with confidence when you next have to engage with the media.
Who should attend?
This workshop is suitable for all people who are responsible for promoting the organisation, advocacy, events and more. It is also for people who are responsible for maintaining an excellent reputation for the organisation. Because not all media is good media and if it is not good, you need to know how to respond.
Our public relations workshop covers the following:
Media strategy and plans
Media releases, backgrounders,
Digital and traditional media
Media relations
You will leave this workshop with:
You will leave with a media release up your sleeve along with a plan of how to get a compelling message to the right people.
Contact us to book a workshop