About Our Team
Experts in Marketing, Digital, PR & Communication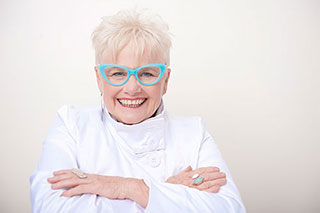 Noelene Gration
Director
The Strategist and Ideas Person, Noelene has years of experience creating communication campaigns for a wide variety of clients and stakeholders. She is highly skilled, can work to budgets and timelines with ease and provide you with a terrific plan.
But most importantly, this is her passion. She loves the work that she does and has a great understanding of how it feels to be a bit lost or unsure what to do next. She won't just create a plan, she will show you how to implement it and make sure that it is achievable and relevant to your situation.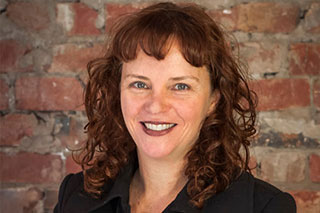 Sarah Hines
Administration Assistant
The People Person, Sarah spent many years in the clouds working for Qantas. Now she has both feet firmly on the ground putting her excellent customer service, logistics and communication skills to work in her own community.  Sarah's passion for advancing our region through excellent project management, outstanding communication strategies and content management shines through her work.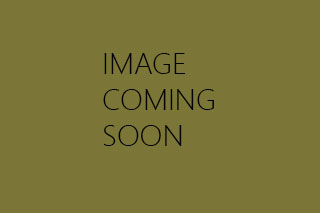 Suzy Sharpe
Digital Consultant
The Brains behind the Scenes, Suzy has over 10 years experience across the digital landscape, predominantly working within eCommerce. Her fantastic project management skills have seen her project manage many complex site builds; facilitate businesses to grow their online presence and develop successful online strategies. She has a solid understanding of user experience, digital marketing, SEO and conversion optimisation. More recently she has designed & built several simple websites for small businesses.
Suzy's strength lies in her ability to find simple solutions to complex issues. She loves a challenge and is more than happy to dive in and discover how things work and what can be done to improve processes and gain efficiencies.
Our story
Ascend PR and Communication is a marketing & public relations agency based in Daylesford, Hepburn Shire & Western Victoria.
This little company was a labour of love for its first few years. Lots of love – our passion for really great communications and how they can help business and organisations improve the way the services they provide. Lots of labour, new to the area and creating something new as well. We have grown in size and in offerings over the years, specialising in creative strategy design and implementation, practical workshops and mentoring. We are now in Western Victoria as well as Daylesford. We also have a second business, Agility Communication and Connections that focuses on aged care, disability and health sectors.