Local Business Love
Ascend PR is based in Western Victoria and in Daylesford. We love both locations and we love giving something back to local organisations. If you are a business or organisation in the Hepburn Shire or Western Victoria area who needs help with your marketing, PR, communications or social media then get in touch or come along to one of our events, we'd love to meet you.
Events
Local discounts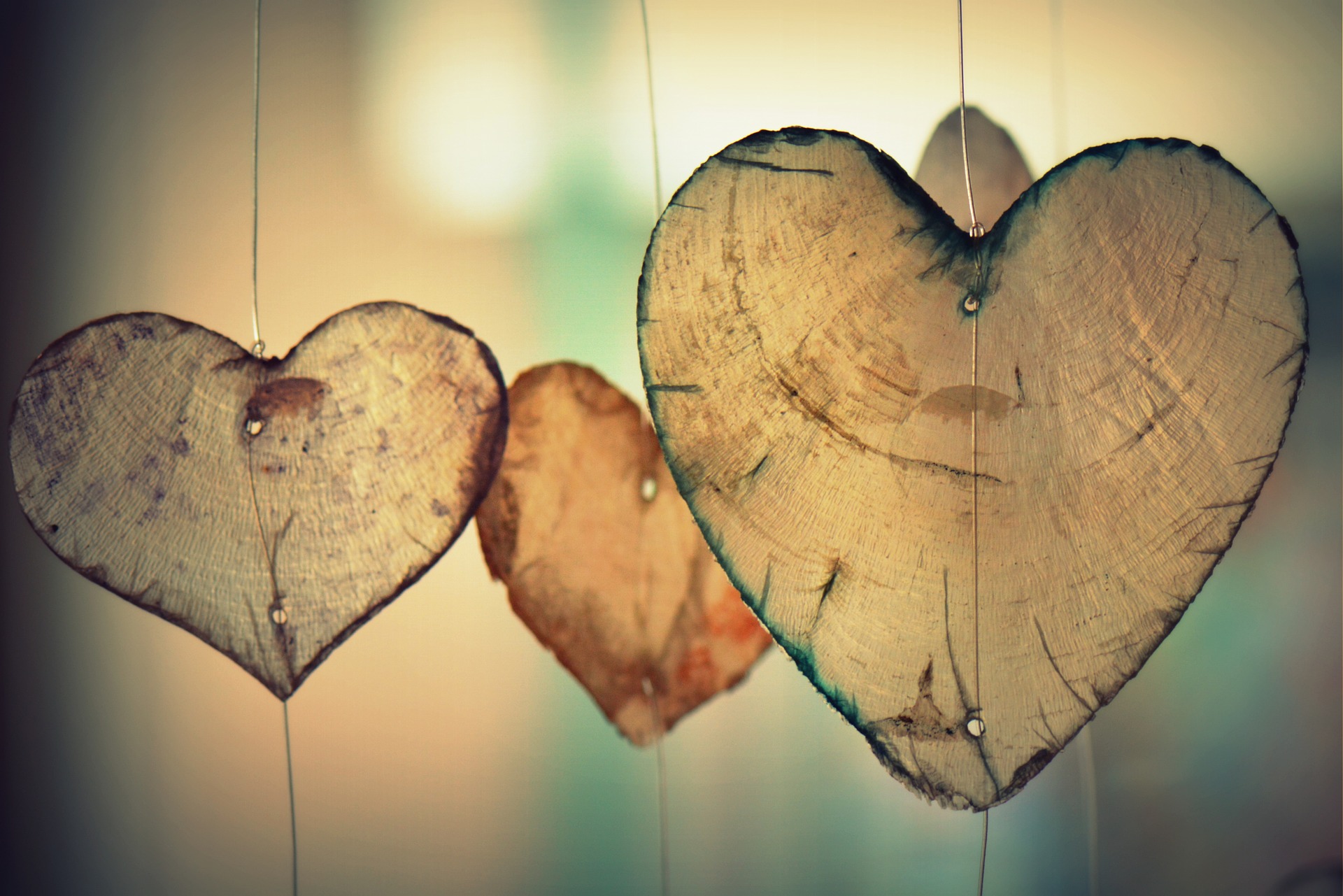 How we help local businesses in Daylesford & the Helpburne Shire area
We have worked with organisations all over Victoria, in Sydney and NSW, in Western Australia and Hobart. We love it. But we also love where we live. And we have come up with a few ways to show organisations in the Hepburn Shire (and within 20 km's of the Shire) how much we love them with:
15% discount to Not-For-Profits within 20 km's of the Hepburn Shire
10% discount on all training for local business or organisation representatives
Free social media discussions on the first Monday of the month 12.30pm to 1.30 pm, bring your lunch
10% discount to Not-For-Profits who want to rent our training room/meeting room
Creatives, Communicators and Collaborators
We love the people that we work with and around, but sometimes work can be lonely, frustrating and can feel like no-one understands what we do.
So join us for drinks after work on the second Wednesday on the second month of the year @76 Central Springs Road Daylesford 5.30 pm – 7pm, $10 per person, drinks and nibbles supplied. A chance to: celebrate Hump Day, mingle with like-minded people, network and relax.
2017 Dates
April 12
June 14
August 9
October 11
December 13
Pro Bono
We have done heaps of pro-bono or heavily discounted work for groups within the community. We still do, but we recognised that we needed to create some guidelines about who, how and when we can provide unpaid assistance so that we can be sure that we are using our resources in the most productive way for the community. To find out if you are eligible to request pro-bono work and how to go about requesting it please read our pro-bono guidelines.
Who do we help?
Below we have listed some of the many organisations that we currently or recently provided assistance to.
Ballan Community Health
Daylesford Neighbourhood Centre
Friends of Cornish Hill
Friends of Wombat Gardens
Kingston Avenue of Honour
Dying Well in Hepburn Shire