Contact us at Ascend PR
There's not much that we can't sort out together.
Give us a call, drop us an email or fill in the form. There is so much for us to talk about! Booking a workshop, organise mentoring or solving a marketing communications or PR problem. We look forward to hearing from you.
Map
About us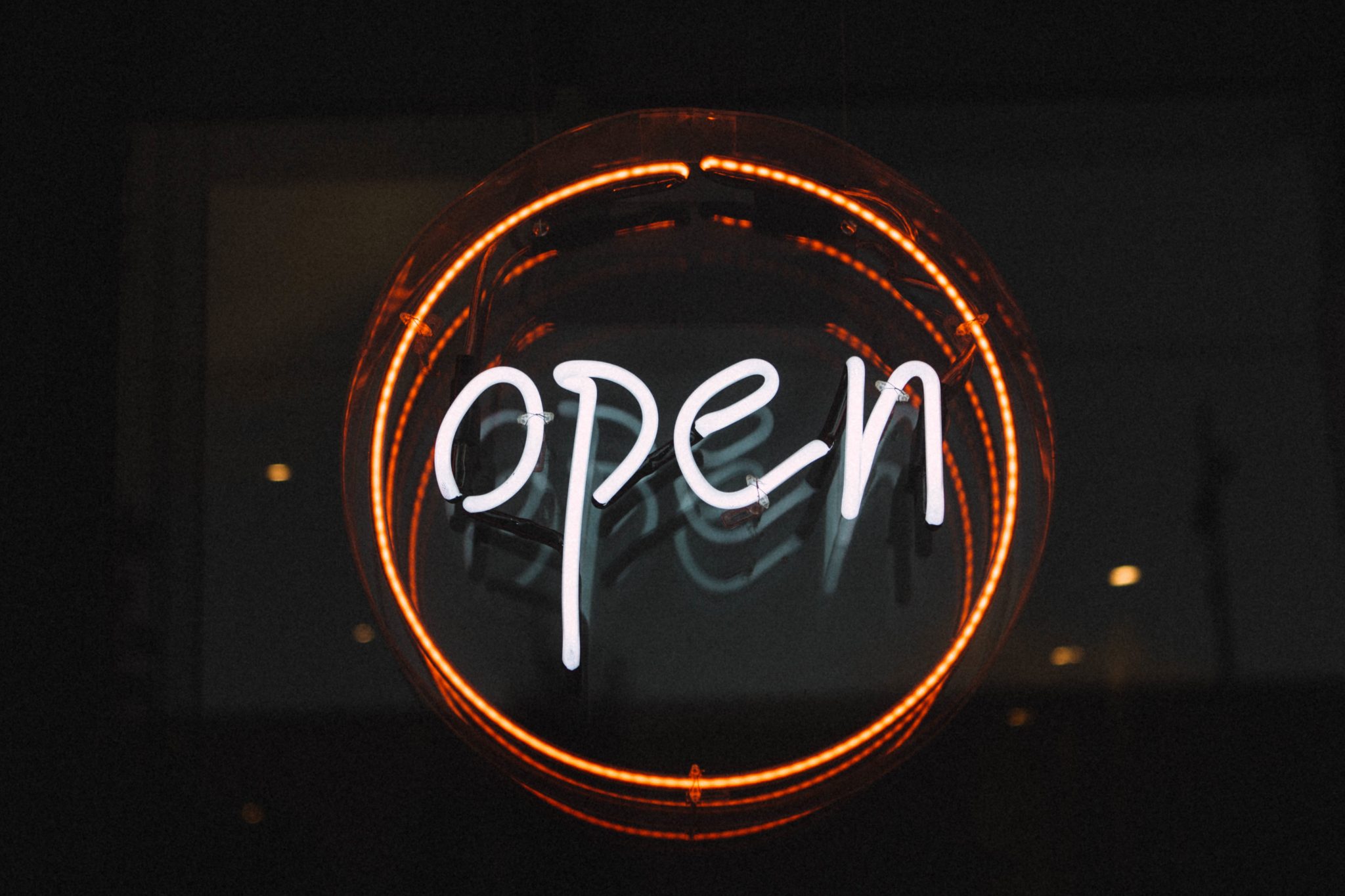 Ascend Public Relations and Communications
We love our work, and we love to help you love your work. Once you have the support to create and implement your marketing strategies, you will have the space to remember why you created that business that can drive you nuts, but really you have always loved. Ascend PR has been here for more than 10 years and we have not lost any of our passion. Regardless of your size, your industry or your location we can help.
We'd love to hear from you!
Ascend PR & Communications