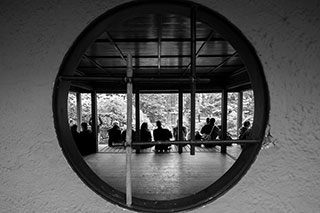 Bring your lunch, questions & social media tips.
Join us for a free social media discussion on the first Monday of the month. 12.30pm to 1.30pm, bring your own lunch!
Next Date: 1st May 2017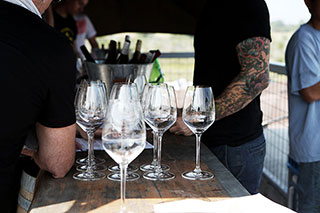 Creatives of the region unite!
Every now and again we will be inviting people who work in creative professions to join us to network, listen to a guest speaker on an issue that impacts our work. The first of these will be in May, as soon as we have further details we will let you know.
Next Date: May – TBC
Calendar of workshops for 2017
Brush up your skills and come along to one of our workshops, we have several planned throughout 2017.
All workshops are held at 76 Central Springs Road, Daylesford, Victoria.
July - Sept
Three Social Media Classes in one month!
19th Jul     Social: The Basics   10-12pm
21th Jul     Social: The Next Level   10-12pm
25th Jul     Social: Mastering   5-7pm
23rd Aug   Personal Brand Webinar Workshop Contact us for more information
6th Sept    Images   10-11.30am
13th Sept  Mailchimp   10-11.30am
Oct - Dec
10th Oct   Communication Planning   9-12pm
10th Nov  Social Advertising Optimising   10-11.30am
Dec            TBC