Calendar of workshops for 2017
Brush up your skills and come along to one of our workshops, we have several planned throughout 2017. All workshops are held at 76 Central Springs Road, Daylesford, Victoria.
May - June
30th June     International Social Media Day   9am – 6pm
July - Sept
Three Social Media Classes in one month!
19th Jul     Social: The Basics   10-12pm
21th Jul     Social: The Next Level   10-12pm
25th Jul     Social: Mastering   5-7pm
23rd Aug   Personal Brand Webinar Workshop Contact us for more information
6th Sept    Images   10-11.30am
13th Sept  Mailchimp   10-11.30am
Oct - Dec
10th Oct   Communication Planning   9-12pm
10th Nov  Social Advertising Optimising   10-11.30am
Dec            TBC
50% off all of our Services!
June is a busy month for all of us. We are getting ready to expand into Western Victoria, you are wanting to improve your business and reduce your tax. Call us before June 15 to receive a service that is right for you and get 50% off all marketing products including help with: Marketing Strategy, Social Media Strategy, Communications Strategy, Newsletters, Flyers, Web copy, audits … You name it, we can probably do it.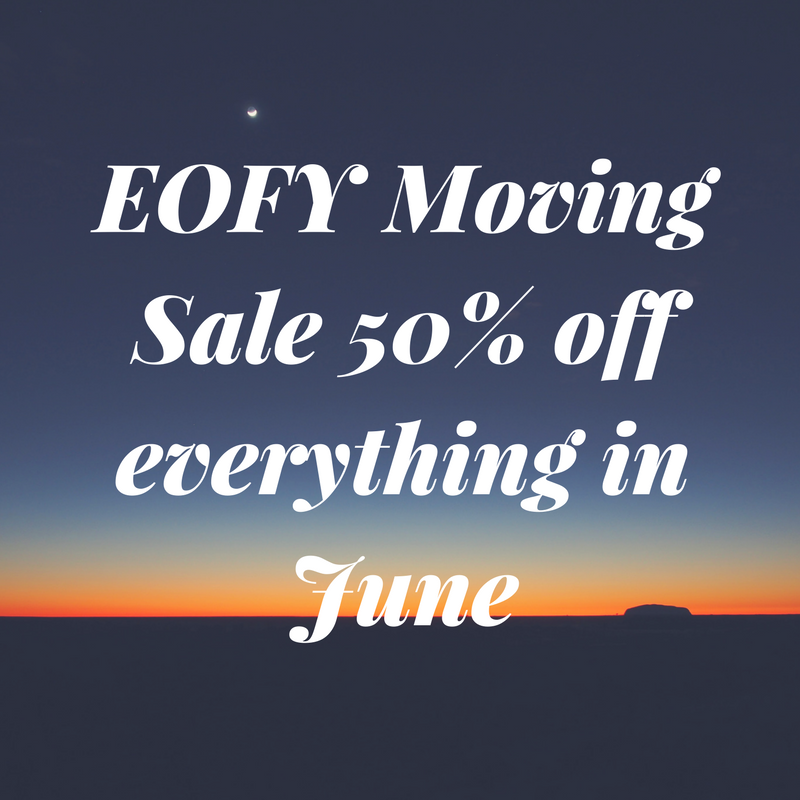 About us
We love our work, and we love to help you love your work. Once you have the support to create and implement your marketing strategies, you will have the space to remember why you created that business that can drive you nuts, but really you have always loved. Ascend PR has been here for more than 10 years and we have not lost any of our passion. Regardless of your size, your industry or your location we can help.
Meet the team