Marketing & PR Services for Ararat Businesses
Ascend PR has expanded out to Stawell and now services businesses and organisations in Ararat & the surrounding area.
About us
Rural Business Marketing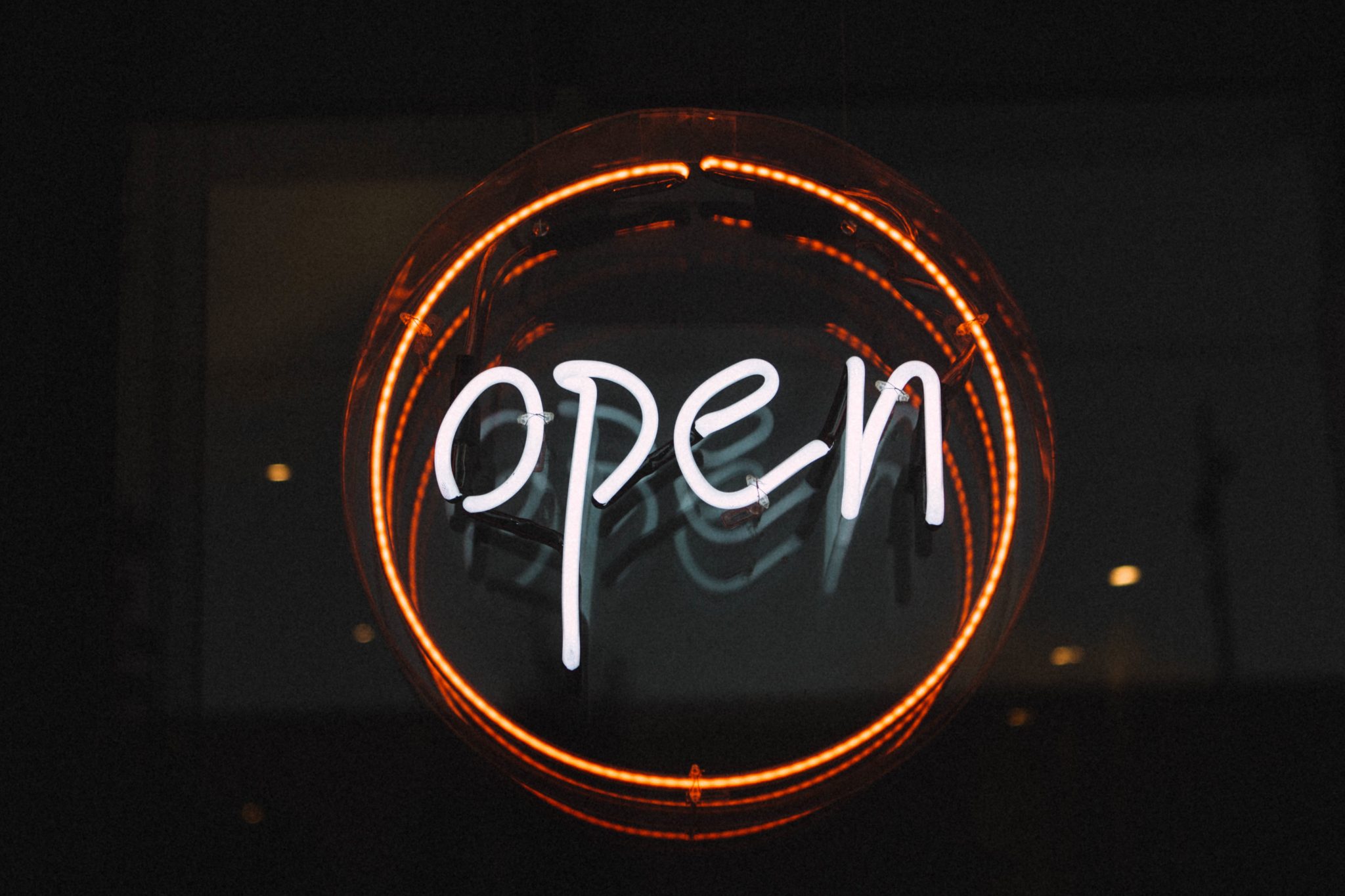 Ascend PR & Communications now servicing Ararat
Ascend PR now has an office in Stawell which is just a 25 minute drive from Ararat! We have an abundance of experience working with rural and regional businesses to improve their marketing, PR and social media.
We also run regular workshops and online training courses covering topics such as social media, PR and the media. Contact us today to find out how we can help you to develop and grow your business.